Conference. Forum. Inspire Tour
ICB UK annual The Іnspire Tour of UK & Ireland 2019. Welcome!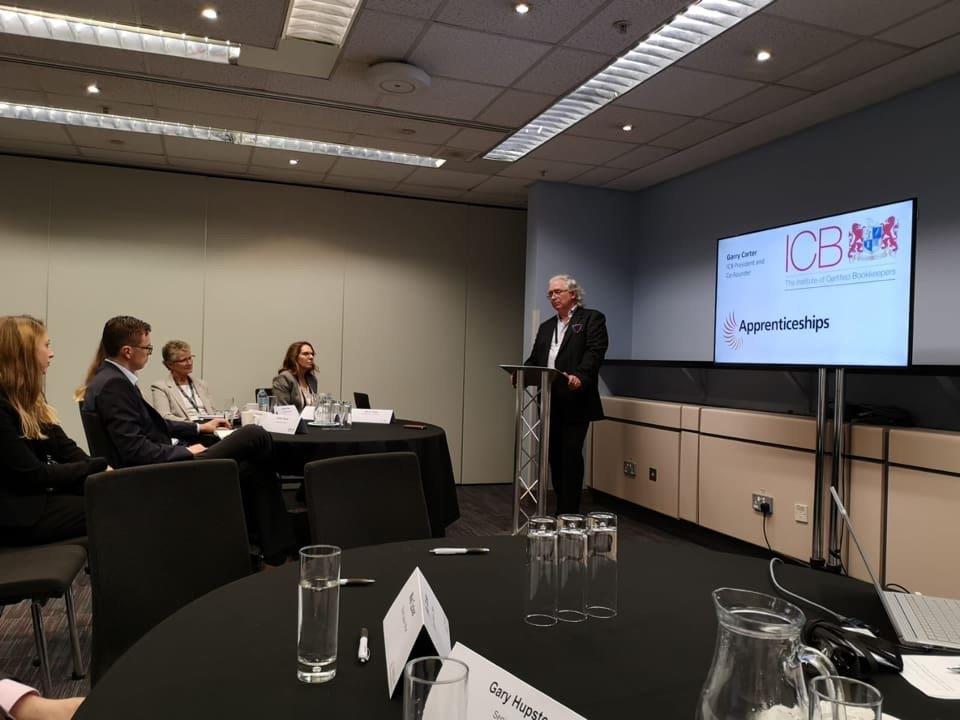 We're on the road again and can't wait to come and see you! ICB's annual roadshow will equip you with technical knowledge, regulatory updates, inspiration and confidence! We're here to help you be the best you can be and we'll be sharing tools and insights to help you stay on the inside track in 2019.
Visiting 16 UK cities: Inverness, Glasgow, Carlisle, Chester, Peterborough, Norwich, Plymouth, Bristol, Cardiff, Reading, St Albans, Southampton, Crawley, London, Birmingham, Dublin.
The Inspire Tour is designed to educate, empower and inspire ICB Bookkeepers.
ICFM&ICB&ICB Global
ICB Global: The Institute of Certified Bookkeepers and The Institute of Certified Financial Managers. Head Office of ICFM&ICB in London
🇬🇧🌍 ICB Global: ICB & ICFM has its #representatives in 141 countries. 5200 examination centers in the world. 271 000 students and members in the world.