Promotions
The worldwide action of ICFM & ICB Global Bookkeepers "Let's Raise a Cup to Profession!" (Let's #RaiseACup) has become a public recognition of the profession of accountant / financier, their important work and role they play for business support around the world.
The annual international action/selfie "Let's Raise a Cup to Profession!"( Let's #RaiseACup) is held from September to November, by the professionals from more than 120 countries of the world to celebrate the Global Bookkeeping Week, timed to the International Accounting Day. The award ceremony takes place annually in London, UK.
The goal of the Action is to demonstrate the international coverage and global impact of the Profession on business and economy in global scale.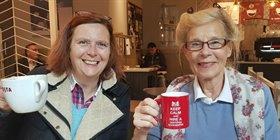 ICB 100 WOMEN Campaign (#ICB 100 WOMEN Campaign). 100 inspiring and influential women bookkeepers! London. Great Britain.
In 1918 the Representation of the People Act gave (some) women the vote in GB and N Ireland. Throughout this centenary year ICB will be honoring 100 inspiring and influential women bookkeepers.
Who inspires you? Email us here to nominate your bookkeeping role model, or even yourself, and help us celebrate the 100 inspiring and influent women of our profession. ICB 100 Women. London UK
The campaign "Young Specialist", ICFM UK Ukraine annually supports and takes part in organizing committees, competition commissions and the jury, conducting the Competition and presentations for economic specialties' students of 4–5 courses in Ukrainian higher educational establishments. The events within the campaign are held together with partners and regulators of Ukraine.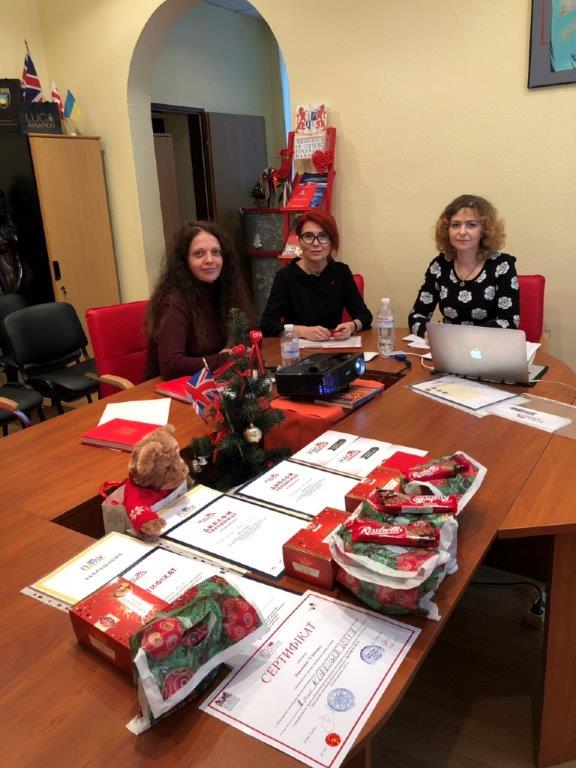 The purpose of the Competition is to activate students' activities, attract talented students to the professional community, as well as to help and facilitate their further employment.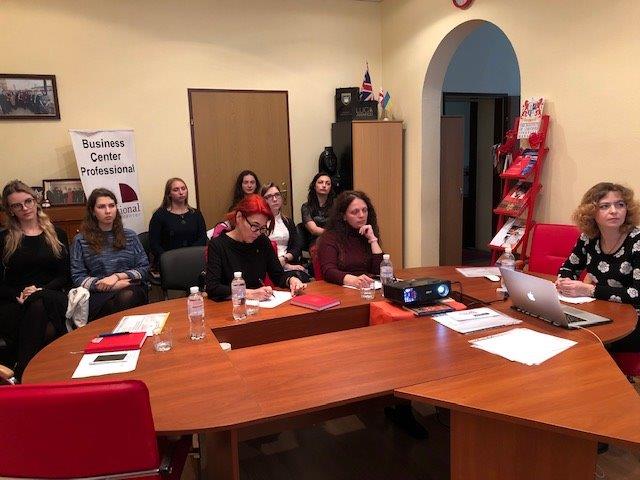 Students can obtain affordable education under the ICFM programs in the frames of the Young Specialist campaign. These meetings have become a good tradition! Holding and participating in presentation promotes profession of Financial Manager among young professionals.
Together with partners and regulators of Ukraine and media sources we hold: Competition "The best accountant of Ukraine"; "My Mother/Father /Grandmother/Grandfather are an Accounting Dynasty!"; Participation in panel discussions and presentations: "Accounting: How to Gain the Trust of Employer"; "Accounting Community of Ukraine: Facing European Challenges"
The purpose of these activities is to expand further cooperation and partnership within the frameworks of the "Raising international education for specialists"
Education is a motion and development! You are welcome to take part in our events! Join the international community of professionals! Welcome to ICFM&ICB&ICFM!
ICFM & ICB & ICB Global
ICB Global: The Institute of Certified Bookkeepers and The Institute of Certified Financial Managers. Head Office of ICFM&ICB in London
🇬🇧🌍 ICB Global: ICB & ICFM has its #representatives in 141 countries. 5200 examination centers in the world. 271 000 students and members in the world.